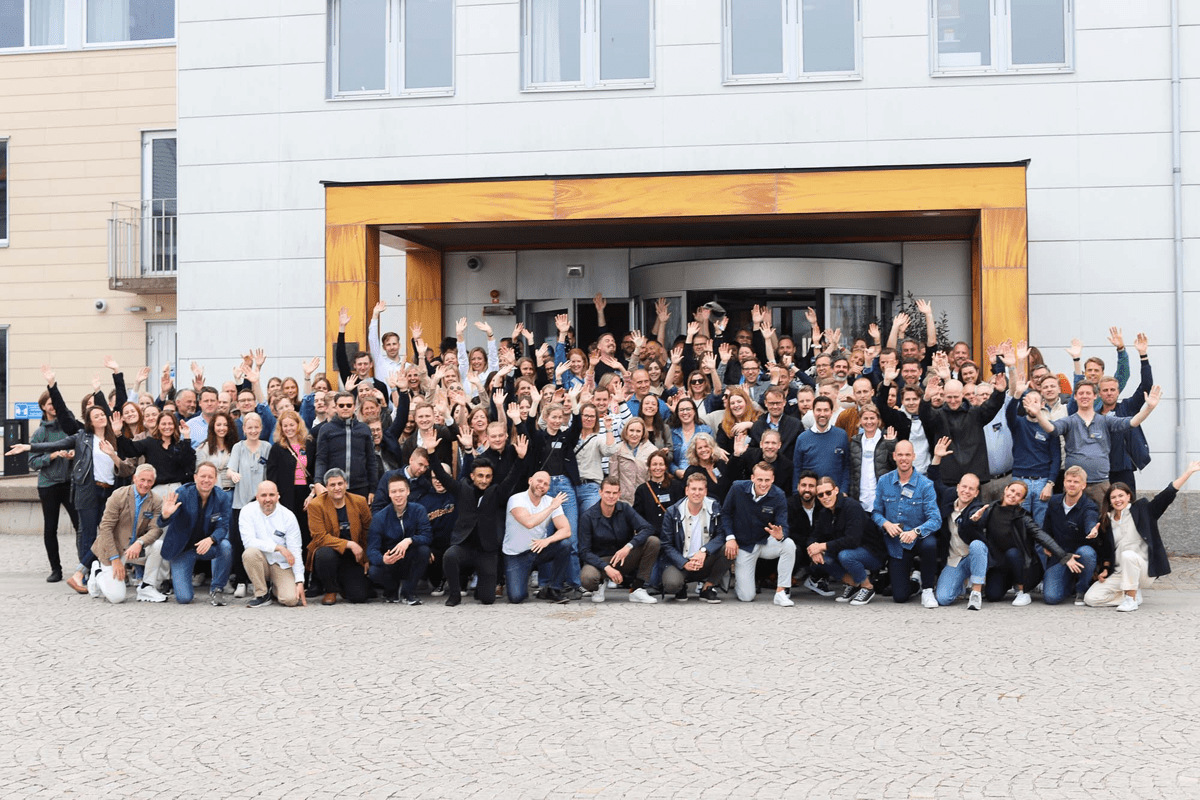 About Stratsys
Stratsys was founded in Gothenburg in 2000 by Magnus Pernvik and Henrik Lepasoon. We have offices in Gothenburg, Stockholm, Malmö and Oslo. Today, the Stratsys team consists of approximately 200 employees. We have broad expertise in many areas including sales, development and marketing - and we are everything from newly graduated trainees to those who have a previous career in the healthcare or educational sector.
What we believe in
Our Vision

A world with focus on continuous improvements.




Our Mission

To provide a systematic way of working that offers improved efficiency, action, and follow-up.

Our Values

Simplicity, Likeability & Success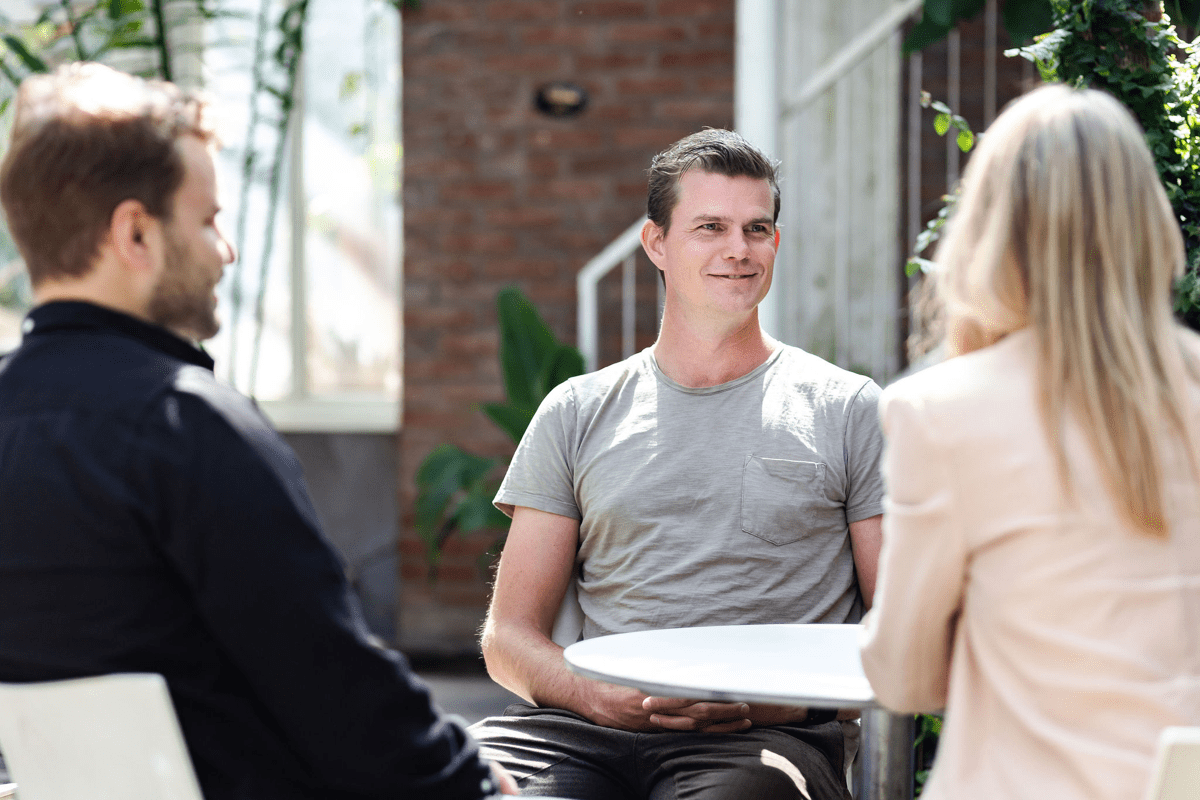 We create growth
We offer our employees growth and development opportunities. We have a very agile and change-prone culture where we constantly want to improve. Stratsys is on a growth journey, and we are proud of our collaboration with Verdane, one of the leading companies in investments in growing SaaS companies in the Nordics. Our collaboration gives us the additional opportunity to continue to accelerate our growth.
We make an impact
At Stratsys we are passionate about continuous improvements in important areas of our society where we feel that we can create real impact. Our products are used in both the private and public sectors, such as in healthcare and in education.

Regardless of your role at Stratsys, you will be involved and make a difference in important areas of society where we believe that digitized processes can really create success.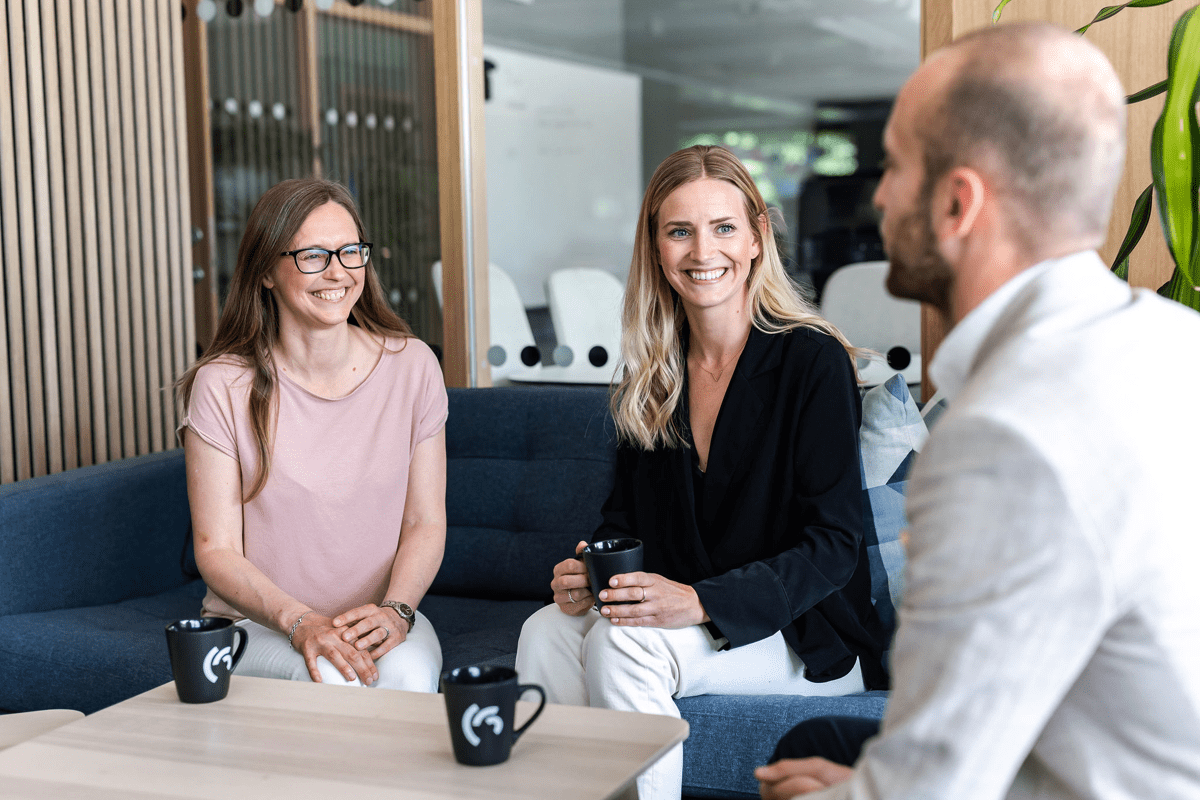 We do it together
We thrive together and we win together. We know the importance of having fun along the way in order to achieve great results together. For us, our values Simplicity, Likeability and Success are at the core of everything we do. We keep our promises and are happy to share our knowledge and energy with each other. We are compassionate and caring, together creating an open environment where everybody is welcome.
Josefine Tapper
Project Manager
Mehdi Vefagh
Success Manager
Olivia Nyström
Key Account Manager