Our benefits
At Stratsys we offer all employees a wellness allowance of 5,000 SEK/NOK per calendar year. We are also sponsoring many races, company sport teams etc. since we love to move together with our colleagues.

In our offices, the coffee machines are a natural gathering point. We are also lucky to have our Office Managers who make sure that we get extra nice moments together with our colleagues at the offices.

We love to hang out and do things together! Everything from larger events to spontaneous AWs for those who want to join. We play video games, board games and go to wonderful conferences together.

Of course, we support our parental leave employees and constantly work to contribute to increased equality, therefore we offer our employees a salary supplement during a certain period of the parental leave.

We want to contribute to a simpler everyday life. Therefore, we offer the energy you get from coming into a wonderful office where you collaborate and meet your colleagues in combination with the flexibility to work remotely. We like the possibility of a hybrid work-life.

On the days our employees choose to work from the office, they are met by our wonderful and centrally located offices

At Stratsys you can find board game fans, painting artists, fifa masters and drummers (to mention a few). Our employees run several of their own initiatives such as painting evenings, sport teams and our Stratsys band. Are you going to join one of our existing hobby clubs or maybe create a new one?

Via our benefits portal we offer our employees (in Sweden, hopefully soon in Norway) a wide range of discounts and offers on a variety of things, such as travel, hotels, exercise, home decor, food and much, much more.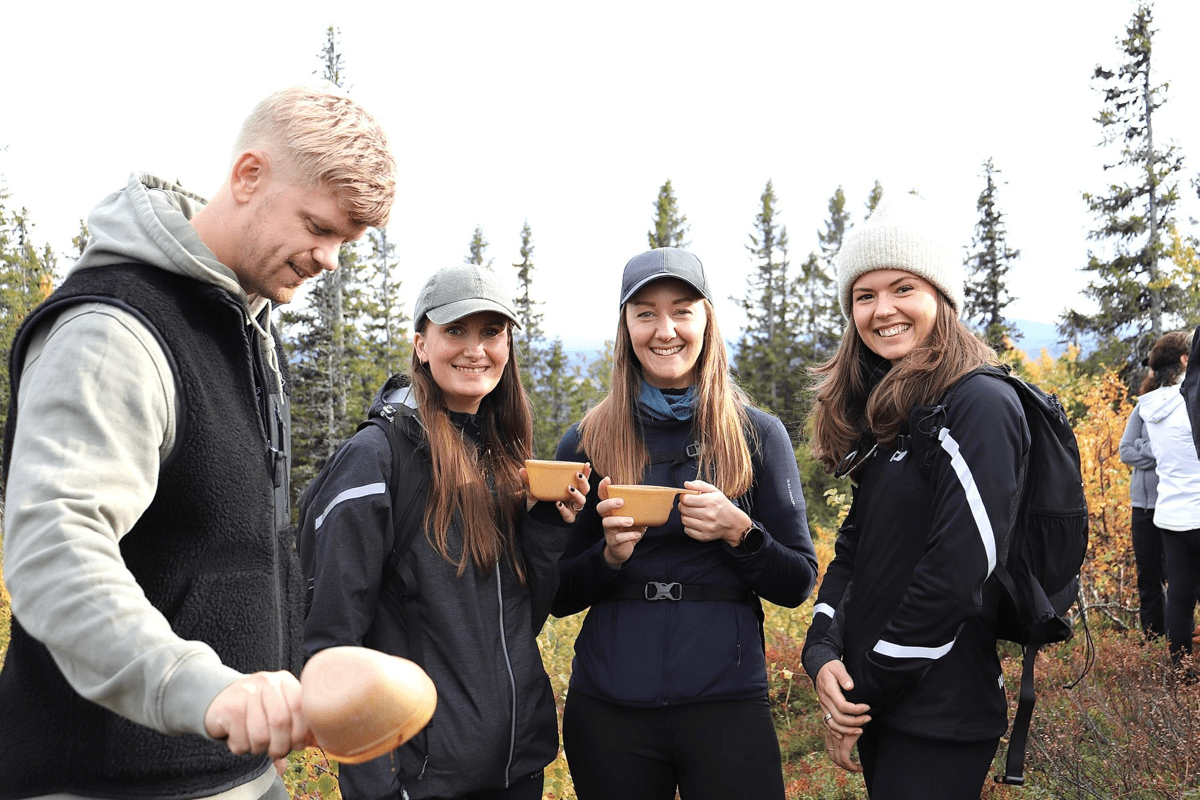 We love to meet up
We love to experience new adventures together where we can get to know each other even better. For example, in September 2022 we went to Åre where we enjoyed the fantastic nature.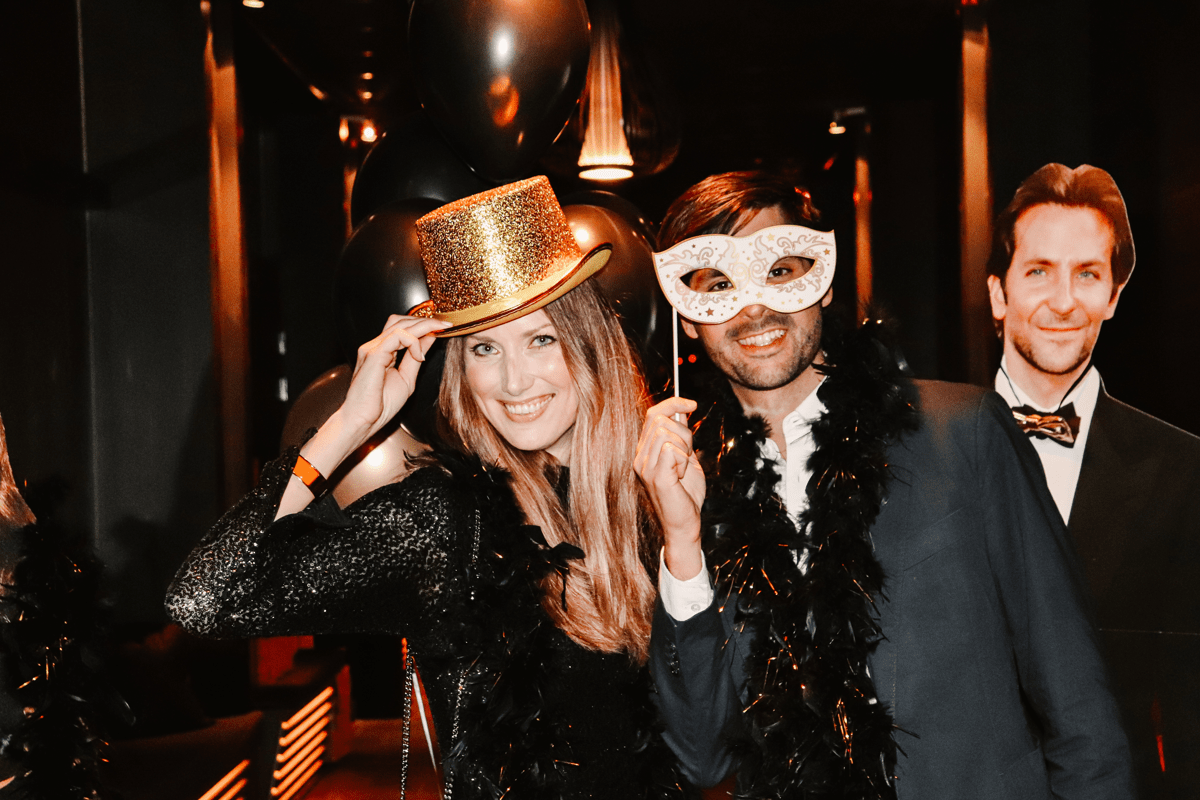 Stratsys conferences
A few times a year we gather from all offices to share knowledge, laugh and do fun activities together.